Bags
The Infinity Daypack is a premium minimalist cinch sack loaded with features.  It's the perfect convenient option for your daily needs, your day hike, or trip to Disneyland!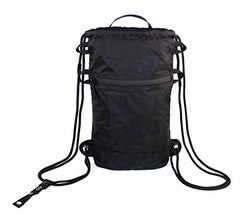 $24.95
The Infinity Daypack is a minimalist cinch sack packing 15 Awesome Features to simplify your daily carry! Whether you're going to a concert, an amusement park, on a leisurely day...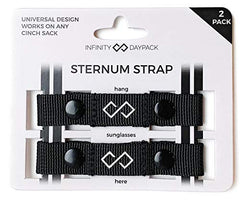 Infinity Sternum Strap (2 Pack)
$9.95
The Infinity Sternum Strap is perfect for any cinch sack or bag with cords, not just the Infinity Daypack. The button snaps make the Sternum Strap completely removable and therefore...