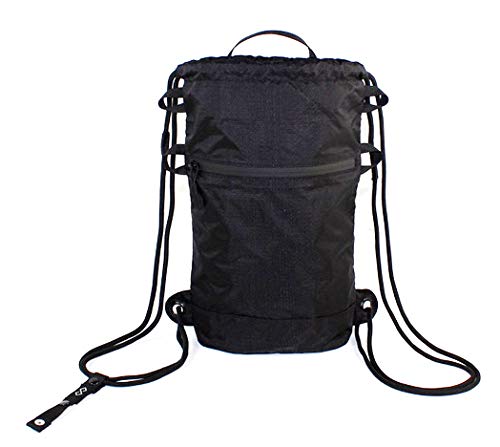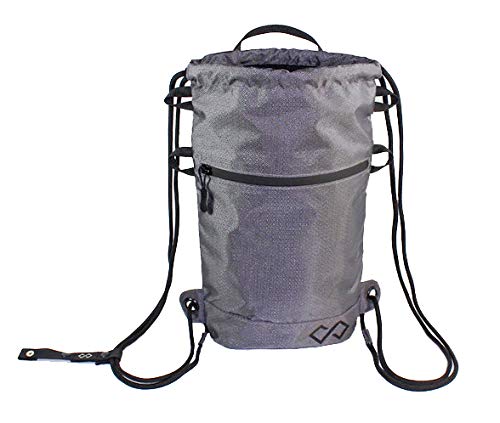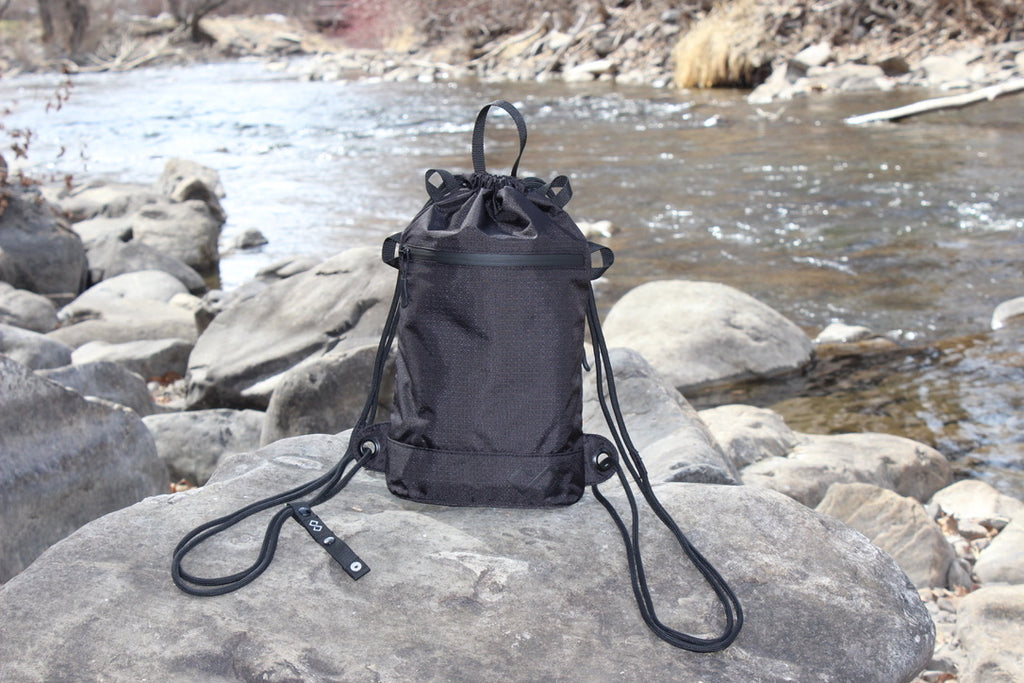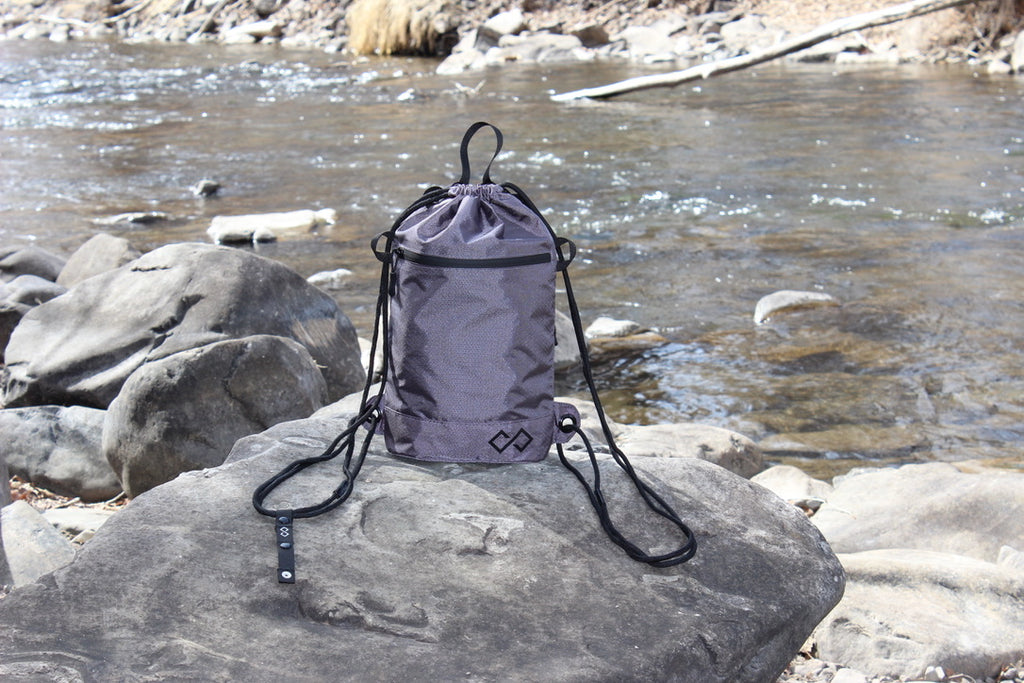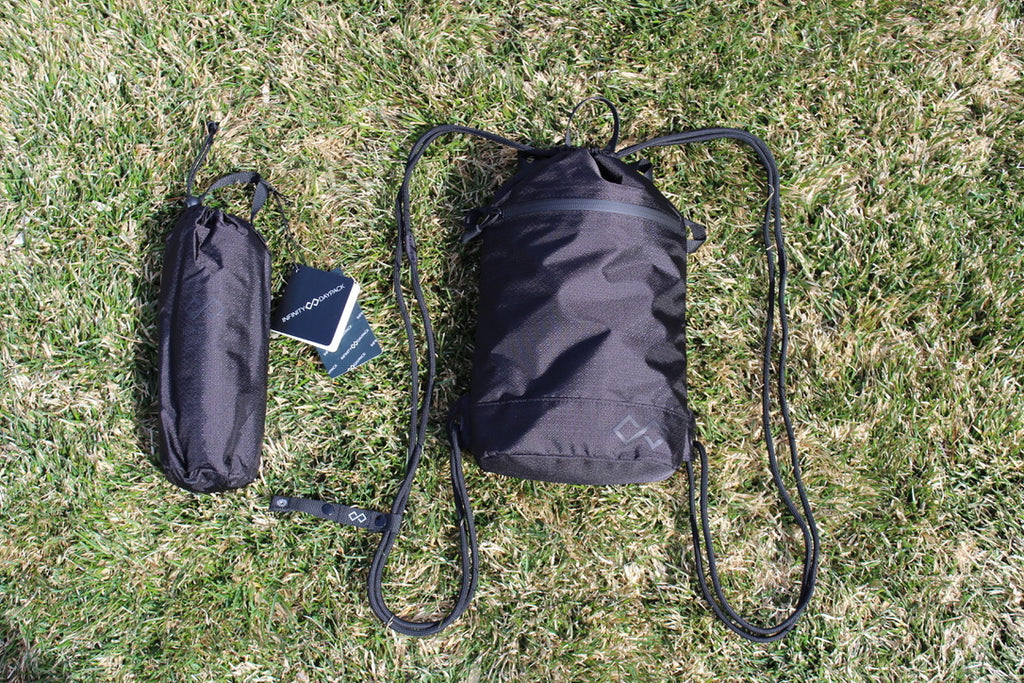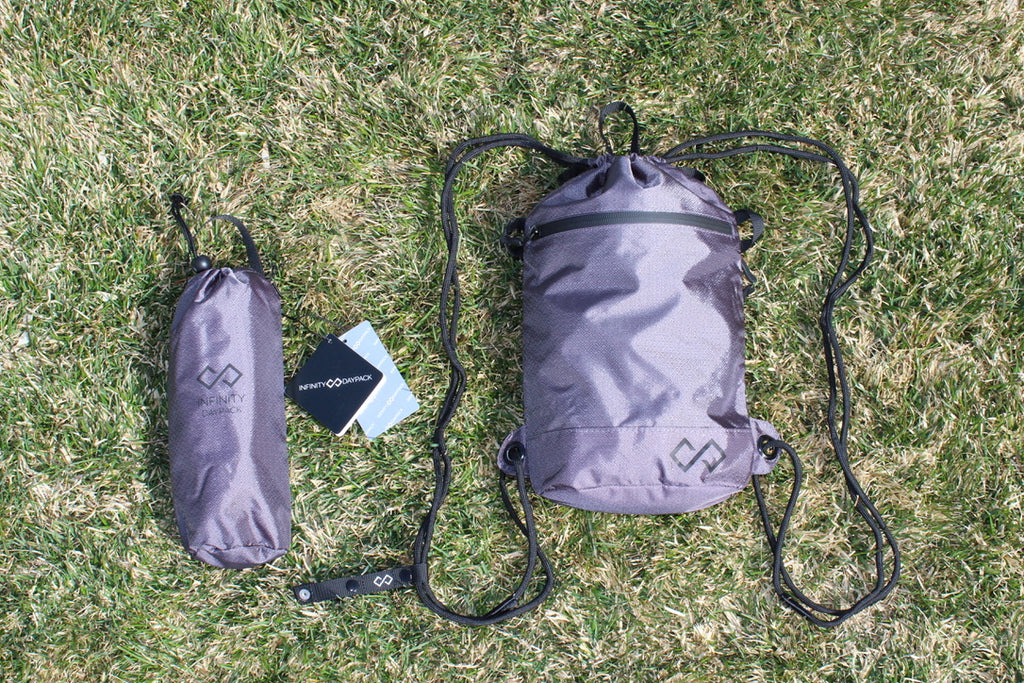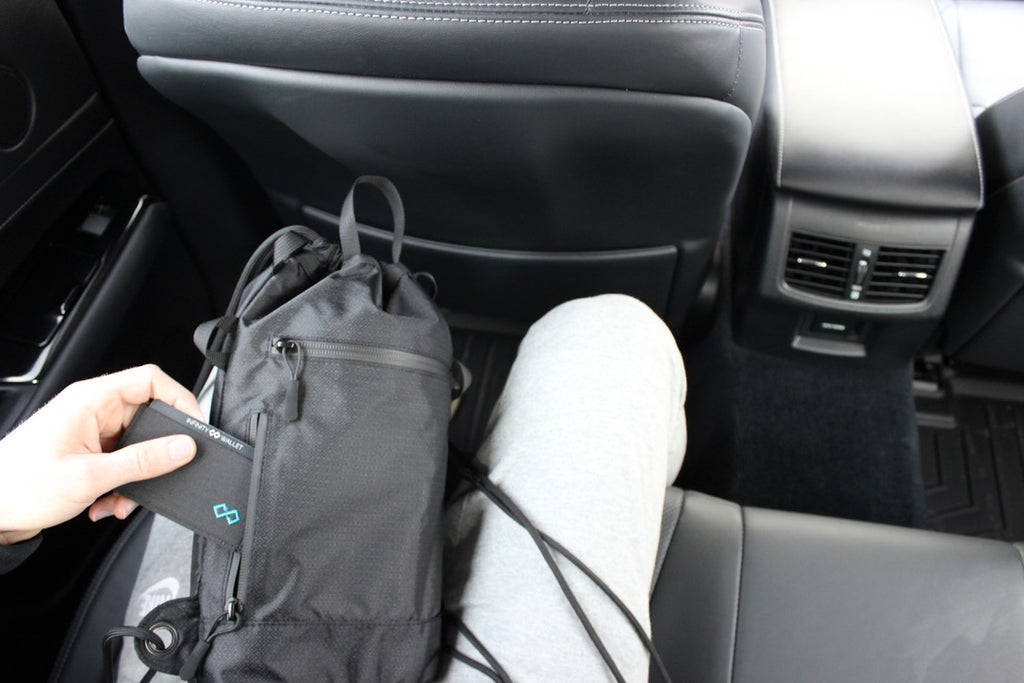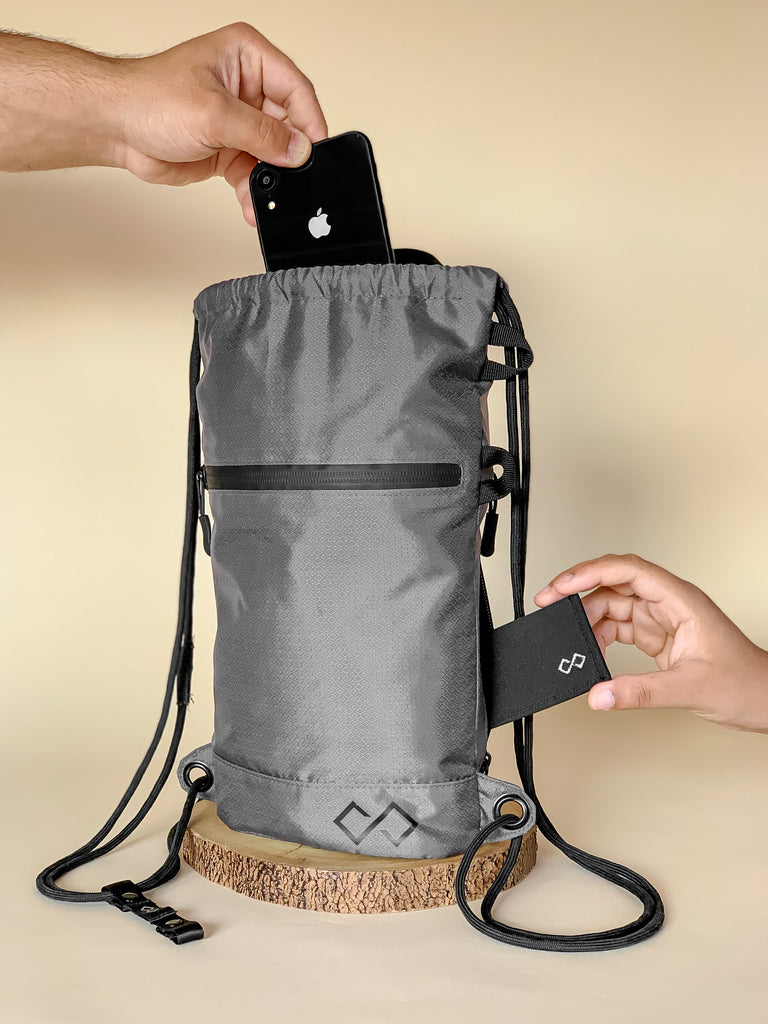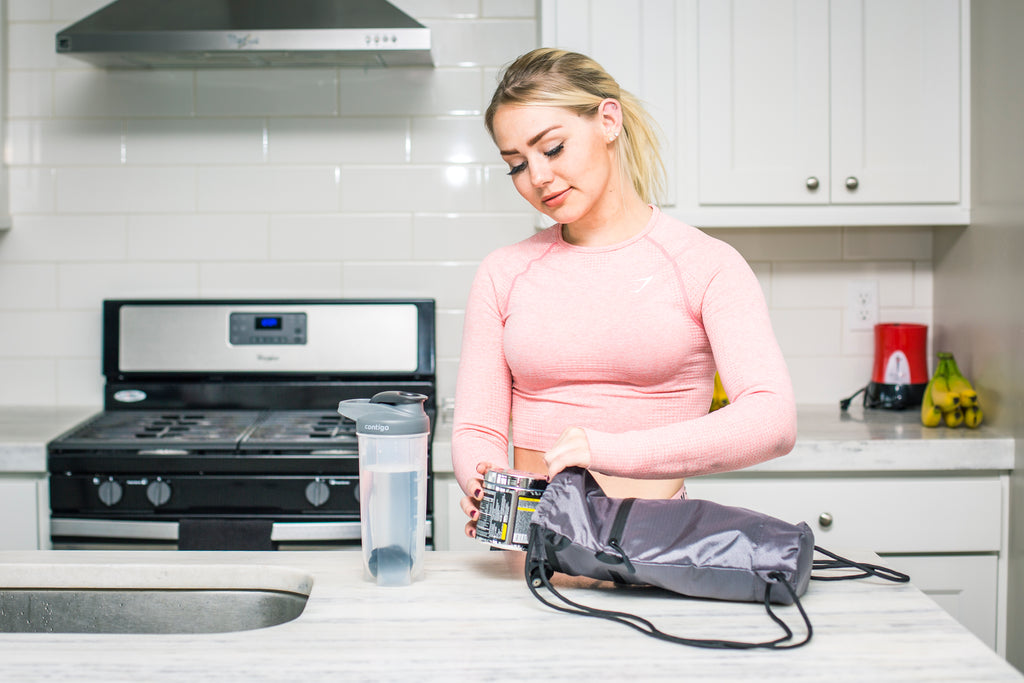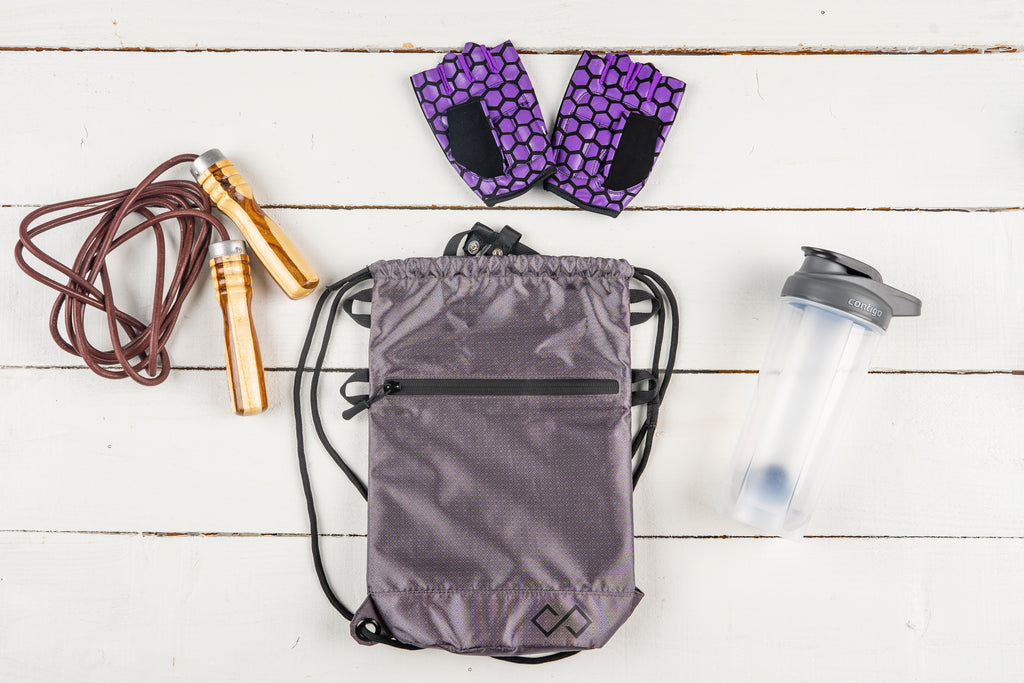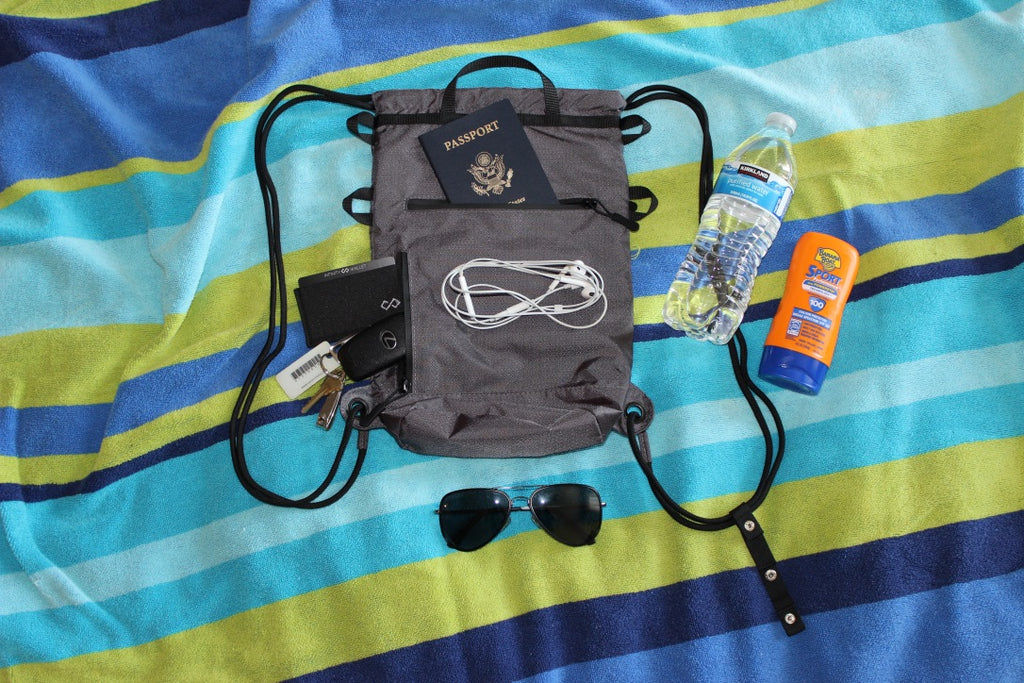 $24.95
$0.00
Infinity Daypack
The Infinity Daypack is a minimalist cinch sack packing 15 Awesome Features to simplify your daily carry!
Whether you're going to a concert, an amusement park, on a leisurely day hike, or to the gym, the Infinity Daypack will be your perfect companion to carry just what you need and nothing more. Keep it simple and lighten the load on your back with the Infinity Daypack!
Infinity Daypack comes with Carry Pouch and Infinity Sternum Strap.